Great news for Southern California hikers: The western entry to the Angeles Crest Highway has reopened to vehicle traffic.  It's been a two-year wait since the station fire ravaged the front range of the San Gabriels, closing the main thoroughfare into the range and leaving a vast swathe of burnt forest. 
The highway's re-opening means the end of circuitous, lenghty detours to prime trails.  
Even better – the forest service re-opened half of the burn area last month. For a complete rundown of which areas are back in business, see the Moder Hiker's list and coverage.
[Angeles Forest: Re-Opened Trails]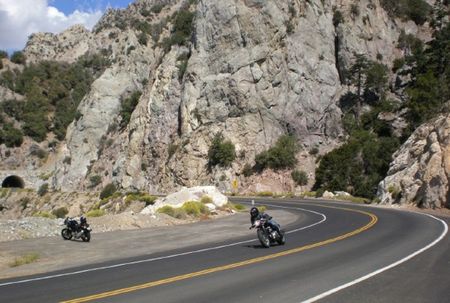 Also see Patch's Dan Abendschein's article on how you can help the area continue to recover from the station fire: [LINK]