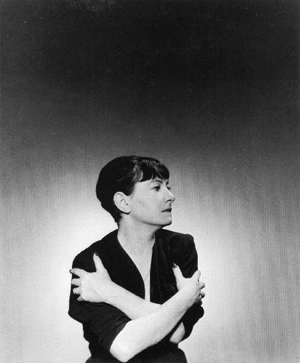 If you find yourself at loose ends tomorrow morning, the DPS West is holding a walking tour of Dorothy Parker's West Hollywood starting at 10 AM.  I'm on docent duty at 914 N. Roxbury Drive — and you can't miss me.  I'll be the agreeable chap holding up the black umbrella and ready to chat about the house Mrs. Parker and her husband Alan Campbell rented in the mid '30s — their most happy and successful period here in L.A.    Details directly below:
Dorothy Parker's West Hollywood Walking Tour will take place on
Saturday, September 27, 2008 starting at 10 a.m. at Washington Mutual
Bank, 8158 Sunset Boulevard. The tour will be hosted by the Los Angeles
Chapter of the Dorothy Parker Society. Participants in this rare
opportunity will have the opportunity to visit writer Dorothy Parker's
residences and favorite spots in and around West Hollywood during her
Hollywood years. Learn more about Ms. Parker's activities in Los
Angeles in the 1930's through the 1960's and hear stories about her
contemporaries and friends such as F. Scott Fitzgerald, John O'Hara,
S.J. Perelman and Charles Brackett. Admission is free.
For reservations and for more information, please call (323) 848-6883 or (626) 376-7605 or email "info at adrienne crew dot com." For the deaf and hard of hearing, please call (323) 848-6496.