If you're like me and think it's perfectly acceptable to wear a brown belt with black pants and a blue shirt, then you need all the help you can get when it comes to fashion.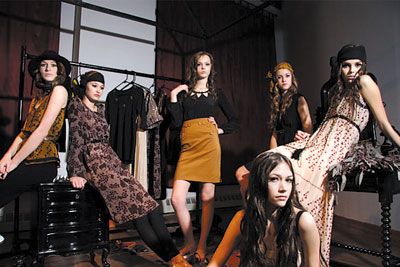 In this area, it helps to know people like my friend Laurel.  She's the online editor at Lucky Magazine and also writes the must-read "Fashionville" column at The L.
Today, she did an online Q&A session about fall fashion for the Washington Post.  It's wildly informative.
LINK [Back to School Fashion: WaPo]