If you're looking for a short, scenic hike that falls towards the "easy" end of the difficulty scale, you should try the trails at Point Dume — if you haven't already.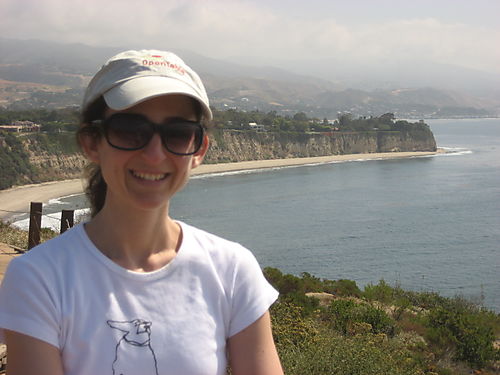 We hiked fairly early last Saturday morning and had the scenery mostly to ourselves.  We learned that Point Dume is the Northern terminus of Santa Monica Bay and has been used as a navigational tool for centuries. 
Then, we ate breakfast at the Paradise Cove Beach Cafe — a really fun, independently owned spot that combines chain-restaurant-style food, service, and atmosphere with a plum, oceanfront setting to somehow rise above being a Red Lobster on the beach.