Fake Angeleno reader Jenna emailed today with a great link on the shuttering of everyone's favorite Meatpacking District late-night dining outpost.  Said Jenna: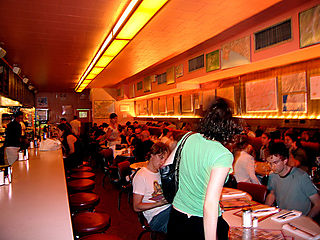 "I know this is all so
yesterday, but I read a good article about Florent Morellet in last
week's NY Mag. He's definitely more well adjusted about the whole thing
than his patrons are…"
LINK: "Why Florent Morellet Has Not Regrets" [NY Mag]